This month we are featuring Marc-Andre Fleury as the highlighted player! Find out more about what Marc-Andre's checking out at the library.
Get your free collectible bookmark at your local library branch
Learn more about sports history and browse cover to cover with our online collection of the popular sports magazine.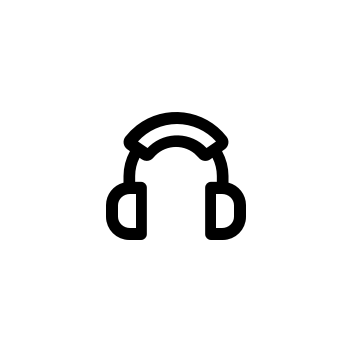 Get the latest about Library events, new programs and services and other Library news delivered to your inbox.
Do you love seeing your favorite local stars supporting the library? You can too by becoming a donor.