Demo - Malcom Gladwell Author Talk BW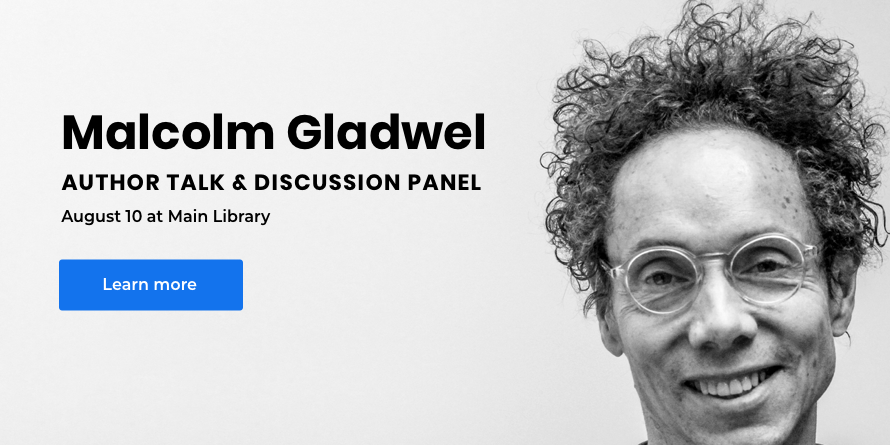 What's Happening at the Library
For the summer, we are offering unlimited ebook checkouts on select titles.
Dec 10th | 4:30pm - 5:30pm
Lincoln Park's Adult Mystery Book Club discusses Nothing Ventured by Jeffrey Archer.William Warwick has always wanted to be a…
Check out these librarian recommended reads, from our very own, Librarian Tim. He goes through the hottest books you need to put on your to-read list.