Demo - Malcom Gladwell Author Talk BW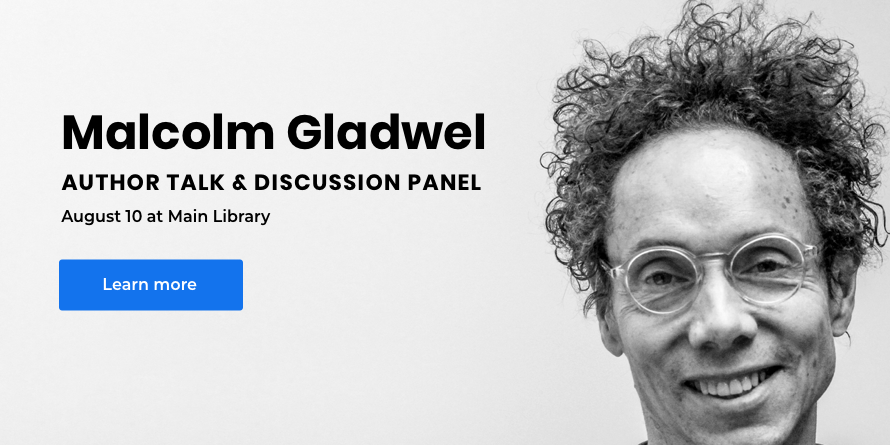 What's Happening at the Library
For the summer, we are offering unlimited ebook checkouts on select titles.
Indian Civil Rights Act Enacted on April 11, 1968 List created by PimaLib_ManyNations The history, cultures, and nations of Indigenous…
Check out these librarian recommended reads, from our very own, Librarian Tim. He goes through the hottest books you need to put on your to-read list.