Now featuring ebooks featured at the library, just in time for our annual Summer Reading Challenge. Take your books with you everywhere by downloading them on your tablet or phone.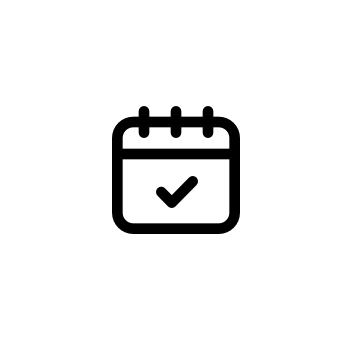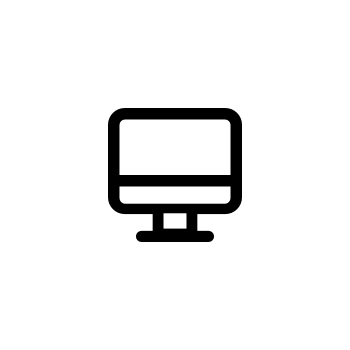 Indian Civil Rights Act Enacted on April 11, 1968 List created by PimaLib_ManyNations The history, cultures, and nations of Indigenous…
We've got something for everyone.
A new 311 app from the city.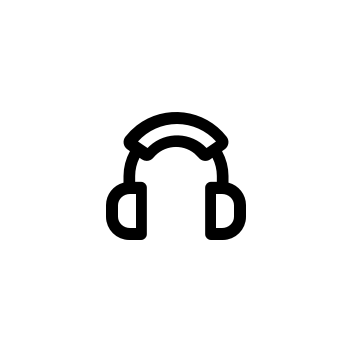 Get the latest about Library events, new programs and services and other Library news delivered to your inbox.
Find out how you can support your Library by donating money, books or your time as a volunteer.