The Main Library is a resource for parents who are looking for school lunch spots while schools are closed.
Dec 10th | 4:30pm - 5:30pm
Lincoln Park's Adult Mystery Book Club discusses Nothing Ventured by Jeffrey Archer.William Warwick has always wanted to be a…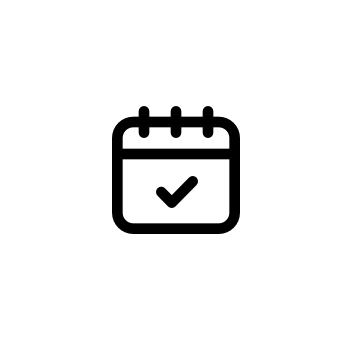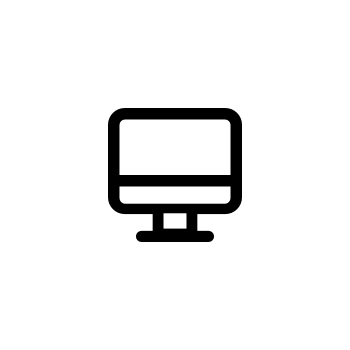 We've got something for everyone.
A new 311 app from the city.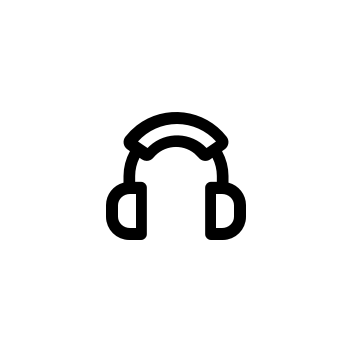 Get the latest about Library events, new programs and services and other Library news delivered to your inbox.
Find out how you can support your Library by donating money, books or your time as a volunteer.