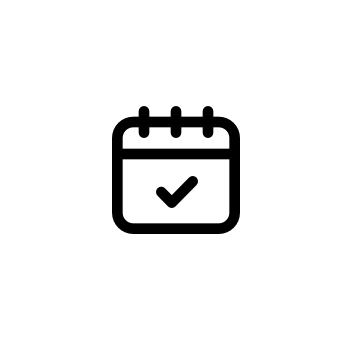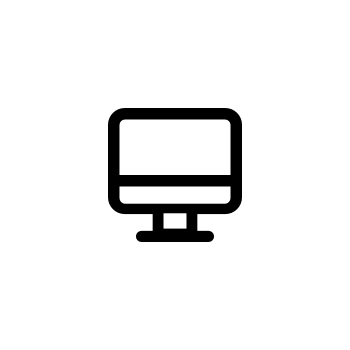 Besides showcasing incredible athletes from all around the world, the Olympics creates great stories.
We've got something for everyone.
A new 311 app from the city.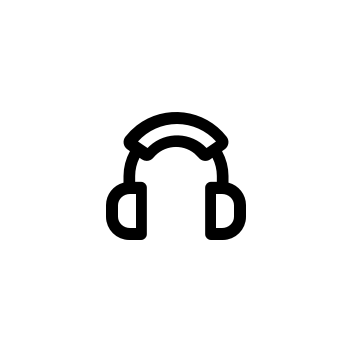 Get the latest about Library events, new programs and services and other Library news delivered to your inbox.
Find out how you can support your Library by donating money, books or your time as a volunteer.