Now featuring ebooks featured at the library, just in time for our annual Summer Reading Challenge. Take your books with you everywhere by downloading them on your tablet or phone.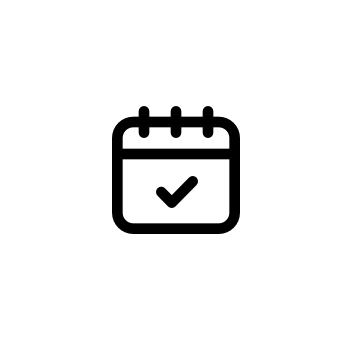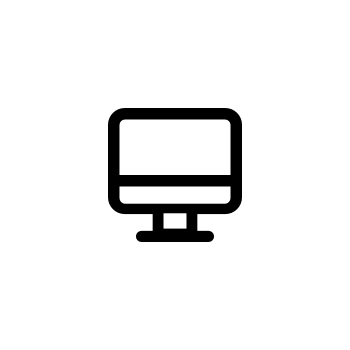 Dec 10th | 4:30pm - 5:30pm
Lincoln Park's Adult Mystery Book Club discusses Nothing Ventured by Jeffrey Archer.William Warwick has always wanted to be a…
We've got something for everyone.
A new 311 app from the city.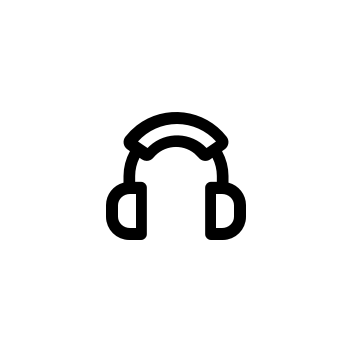 Get the latest about Library events, new programs and services and other Library news delivered to your inbox.
Find out how you can support your Library by donating money, books or your time as a volunteer.