African American Museum & Library of Oakland
Currently on Exhibit
Recall the life of Ruth Beckford: A Visionary Woman.
Item 1 of 2
Check out AAMLO's Finding Aids
AAMLO's archival collection is a unique resource on the history of African Americans in Northern California and the Bay Area. The archives includes over 160 collections documenting prominent families, pioneers, churches, social and political organizations.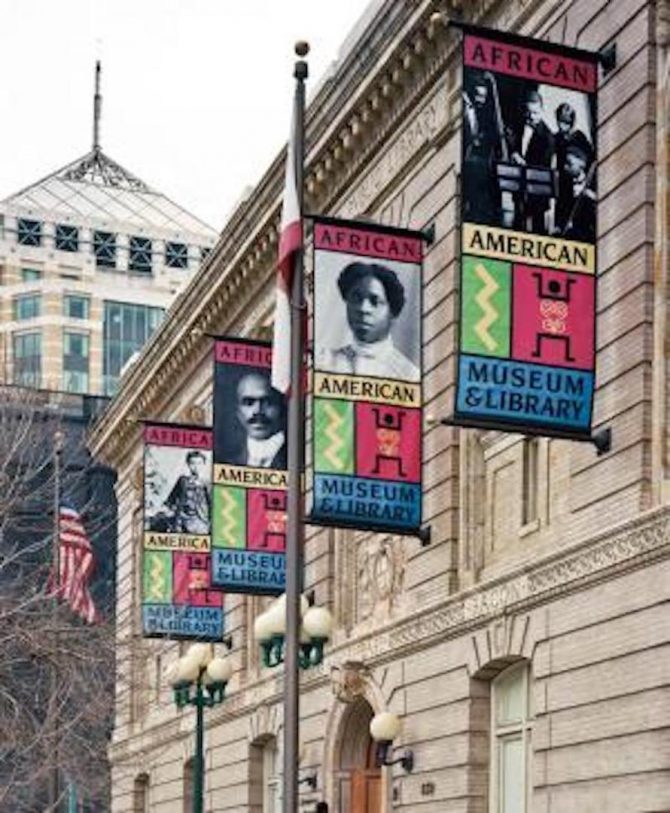 Learn More About Our History
Our history dates back to 1946 when Eugene and Ruth Lasartemay and Jesse and Dr. Marcella Ford began collecting the oral histories and artifacts that documented the activities of African Americans in and around Oakland, the Bay Area, and California.
AAMLO is a community hub with events, digital resources and beyond. Sign up for our newsletter to get the latest updates to and use the museum & library to its greatest potential.